Fine Dining Host (Atlanta)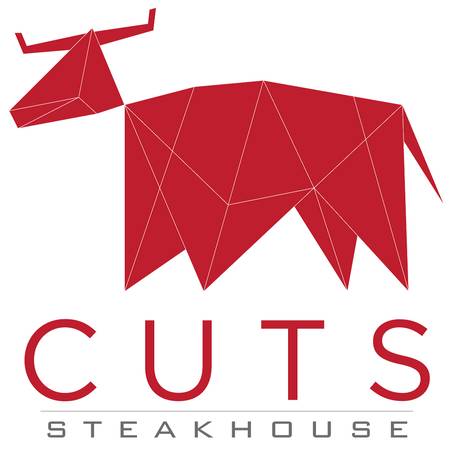 Country: United States of America
Host Job Description:
Greeting guests upon entry and exit. You are the first and final impression of the guest visit.
Providing guests with menus and answering any initial questions.
Assigning and seating guests, while keeping table rotation in mind so that servers receive the right number of customers.
Responding to complaints and helping to resolve them.
Answering phone calls, taking reservations and answering questions. For larger groups, collecting the information to be given to the event coordinator.
A knowledge of the menu.
Helping out with other positions in the restaurant as needed.
Providing great customer service.
Host Requirements:
Ability to provide top-notch customer service in a fast-paced environment.
A positive attitude and ability to work well under pressure with all restaurant staff.
Does high-quality work while unsupervised.
Able to work in a standing position for long periods of time.
Willing to follow instructions and ask questions for clarification if needed.
Able to work in a busy restaurant environment.
Restaurant experience a plus.