The cybersecurity talent shortage has persisted for over a decade and shows no signs of abating, with almost 755,800 job vacancies in the US alone, according to CyberSeek. To address this issue, companies are considering candidates from nontraditional backgrounds, but aspiring cybersecurity professionals may struggle to know where to begin. Making a career change can be daunting, and questions about the required qualifications and steps may arise.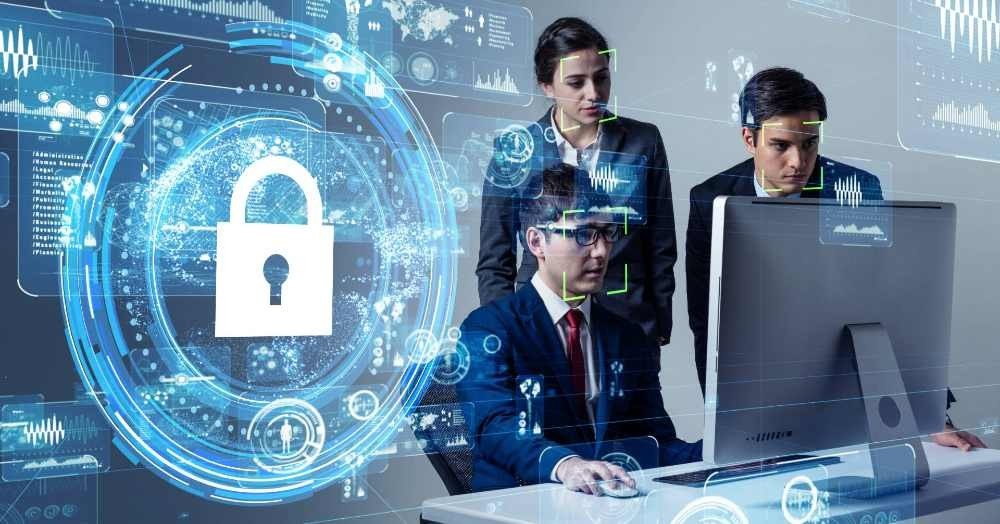 To help those seeking a career in cybersecurity, here are five practical steps to consider.
Firstly, reflect on why you want to enter this field, ensuring that it aligns with your personal core values.

Secondly, research the various cybersecurity career paths available to determine which one interests you the most. Technical roles include designer/architect, defender, hacker, responder, auditor, and manager, while non-technical roles include education and training, risk assessment, marketing, HR, and sales.
Thirdly, check your current company's job board for transferable skills and open cybersecurity positions, even if you don't meet all the qualifications listed. Soft skills such as problem-solving and effective communication are just as essential as technical skills. Fourthly, network with industry and local cybersecurity groups, and consider leveraging resources such as the Certified in Cybersecurity Certification from (ISC)2. Finally, gain experience in cybersecurity by taking advantage of available resources.
As someone who recently transitioned to a cybersecurity career with a background in elementary education and teaching, I understand the difficulties of navigating this change alone. My passion now is to help others in a similar position so that no one has to go through it alone. By following these practical steps, you can begin your journey towards a fulfilling career in cybersecurity.